You can help kick discrimination out of our game.
The fight to make sure everyone feels welcome in football is on. We can't do this alone. Please give whatever you can today.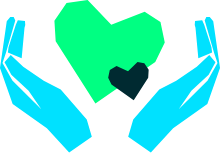 Thank you for your donation
A receipt for the transaction has been sent via email for your records.
Total Payment Amount
Payment Message
Payment Processed
Payment Unsuccessful
Please Try Again